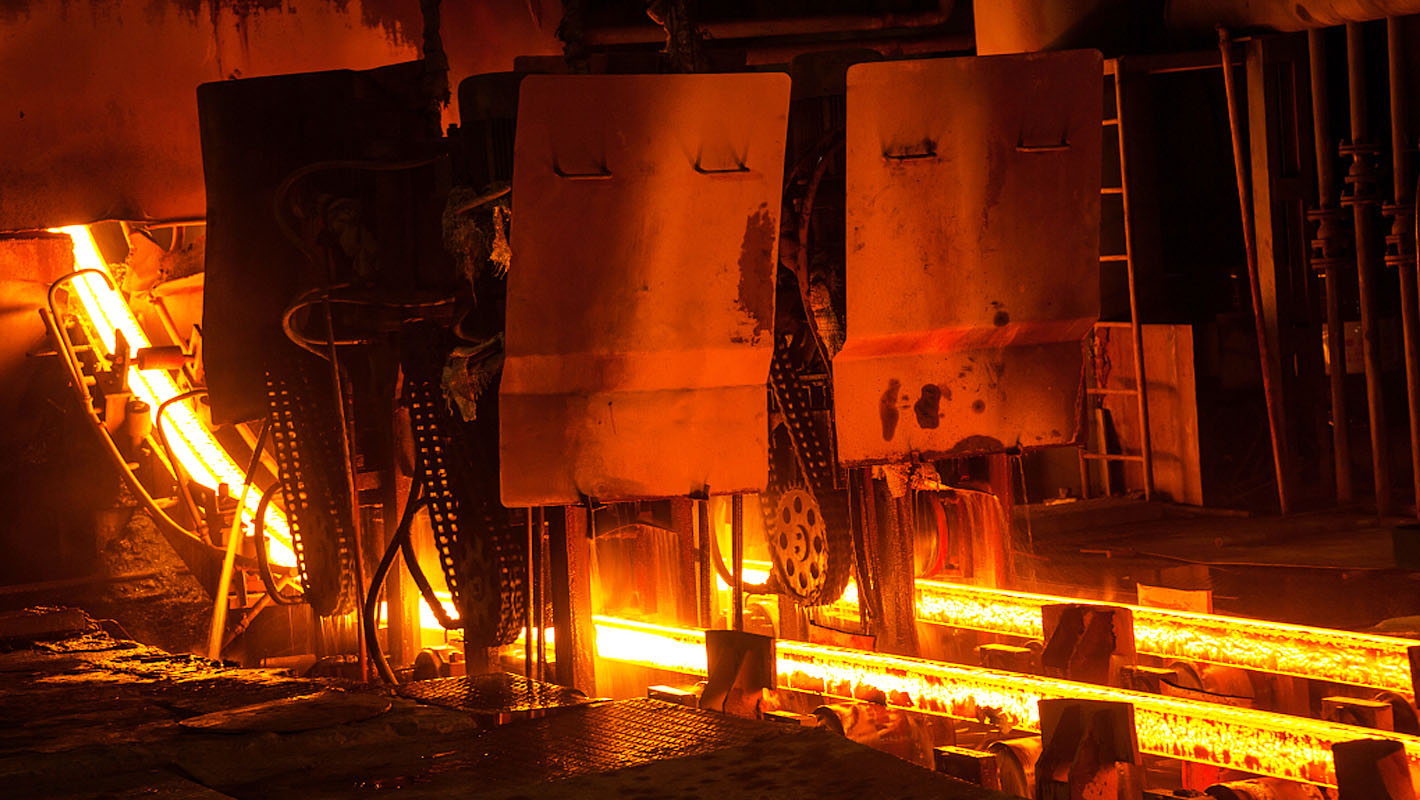 INTEC's in-depth knowledge and experience in primary metals processing means that we only deliver products of the highest quality and reliability. Producing everything from main hoists, conveyor drives and bull gears, to drives for kilns, pelletisers and furnaces, our heritage is built on delivering reliable products into critical aspects of the primary processing of metals.
All Primary Processing products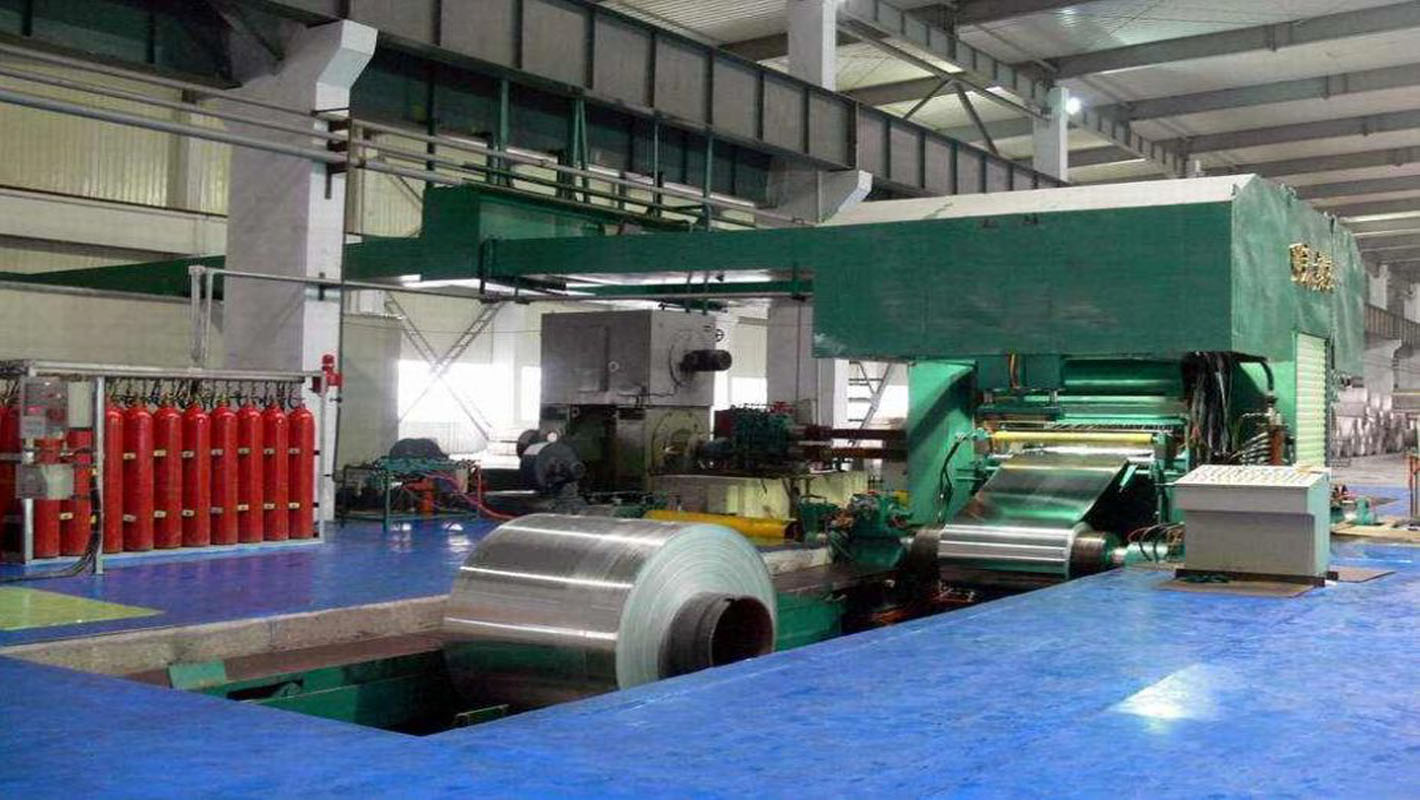 Our vast experience in supplying high-quality engineered products into the secondary processing of metals enables us to create bigger and better products for our customers. Our high quality products are built to last, ensuring our customers can concentrate on metals processing.